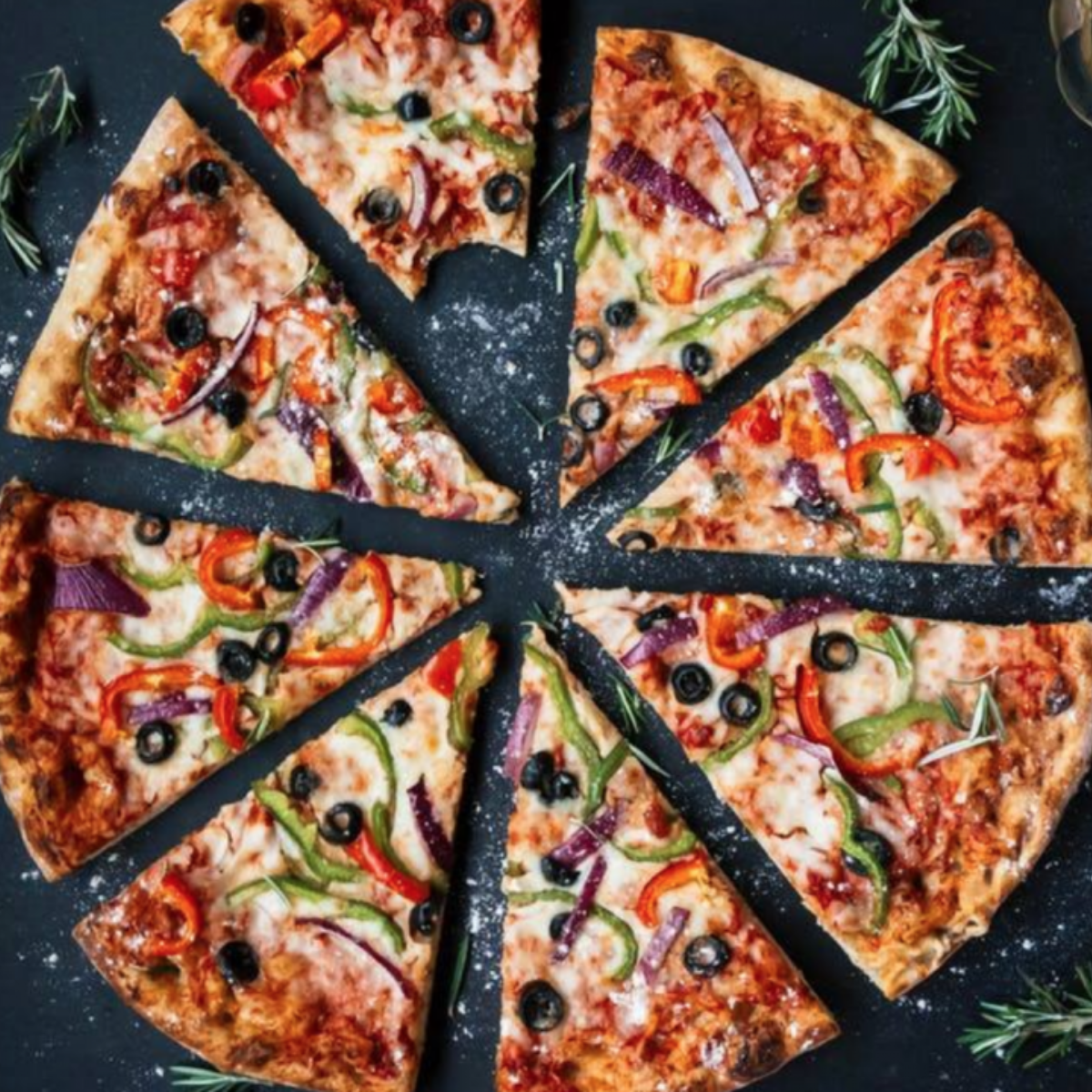 Pizza, Philosophy and Science: Personal Responsibility in Public Health
We all wish for lifelong health, but many of us do not always act in the interests of our own health and the health of others. Is there a personal responsibility for one's own health and – more generally – for public health? Let's discuss with Ana Gurau, Ph.D. student in bioethics!
10.12.2020
Online (Discord)
Free, max. 35 participants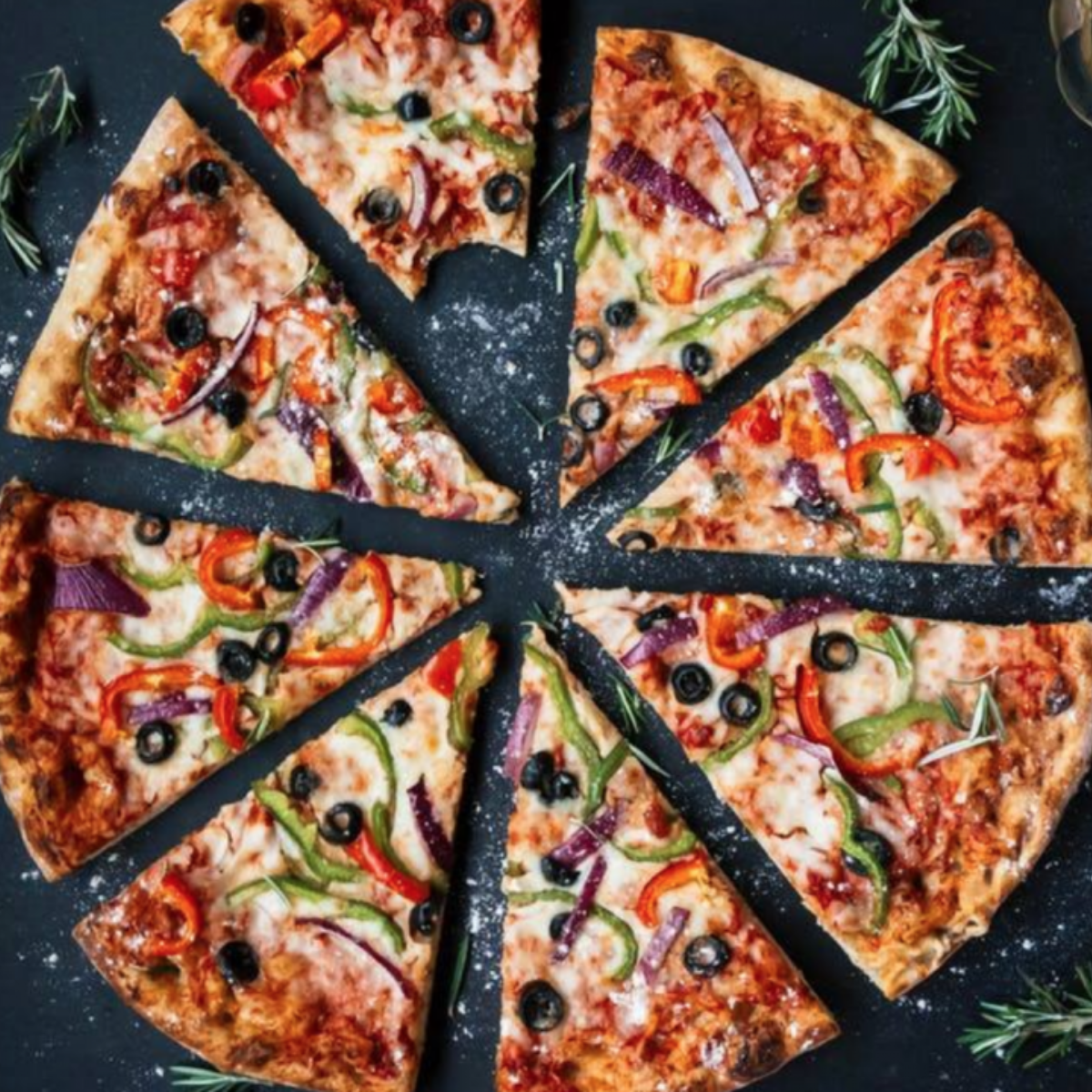 Free, max. 35 participants
Pizza, Philosophy and Science go together like tomatoes and mozzarella, like knives and forks, like health and ethics – or not? On December 10th, we will discuss with Ana Gurau what role our personal responsibility plays in public health.
We often rely on other people's support and empathy when it comes to health. The Coronavirus pandemic demonstrates yet again how important this solidarity is. By wearing masks correctly, for example, we are protecting not only ourselves but also others, especially people at risk.
But to what extent is health an individual responsibility or even a public duty? As medical science advances to reveal that most dangers to individual and public health originate in the environment, whether physical, social, or cultural, the ability of individuals to protect themselves and others seems to be limited. Does this mean that there is no hope for better public health? Not really.
Potential directions for action will be discussed with our guest Ana Gurau. She studied philosophy in Romania and is currently pursuing her doctorate degree in biomedical science, specializing in bioethics, at the University of Geneva's Faculty of Medicine. The discussion will be moderated by Caroline Hasler, Yekaterina Prutyanova, and Jannis Alsbach.
We will meet in a Discord channel. Details will be provided after inscription.
No prior knowledge is expected from the participants.
Language: English
Date and time: 10 December 2020, 18:00-19:30
Fees: The online PPS are free to attend. However, we are happy to accept donations.