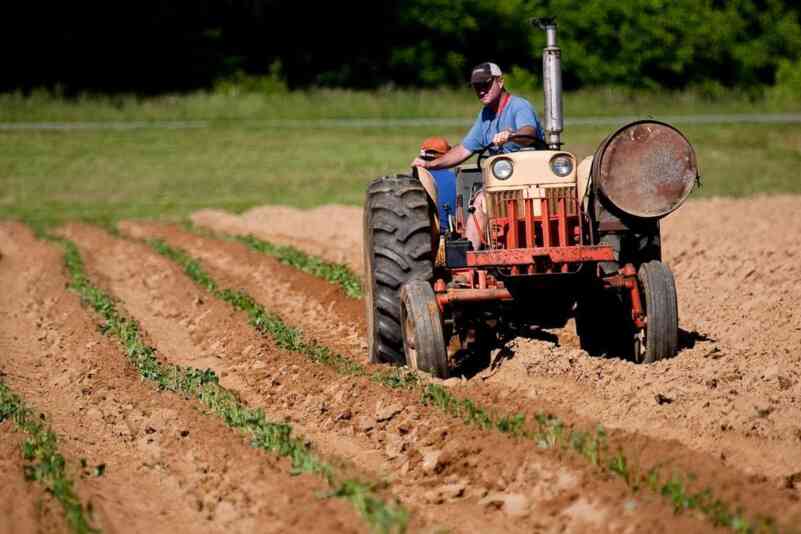 February nanoTalks: Materials for Healthcare
The February nanoTalks take us on a trip to the newest materials to support our health. Learn how Biomaterials improve the healing process after a heart attack or how personalized, bioresorbable magnesium implants are produced.
25.02.2021
Online (YouTube)
Free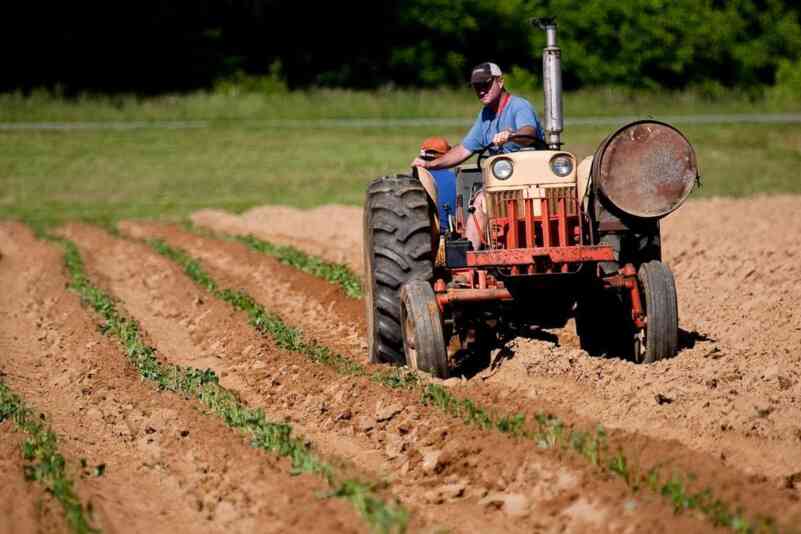 Free
Image Credits: Martina Cihova
YouTube Live Stream: www.bit.ly/nano-feb


Talk 1: Cell Based Biomaterials in Heart Regeneration
Presented by Cyrielle Kaltenrieder, PhD Candidate at the Department of Medicine, University of Fribourg
Do you have a family member who suffered from a heart attack? Or have you lost anyone due to heart failure? If yes, you are - unfortunately - one of many because ischemic heart diseases which lead to heart failure are a leading cause of death in the world. For decades, researchers have tried to improve the heart's capacity to regenerate the cardiomyocytes lost after a myocardial infarct. A lot of hope has been placed in biomaterials as a means to either replace dead cells in the heart or induce the remaining cells to regenerate or have a beneficial effect on the healing process. Let me take you on a road trip where we explore some of these different biomaterials with a focus on biomaterials based on cells.
Talk 2: Medical Implants – from forever to Personalized Degradation
Presented by Nicole Kleger, PhD Candidate at the Department of Materials, ETH Zurich
Medical implants are indispensable in today's clinical practice. Continuous advances in materials science have played an essential role in modern treatment options, through providing a range of suitable implant materials. While the traditional material design focused on durability, modern material design is shifting towards biodegradable materials. Biodegradable materials are designed to support damaged tissue to heal, and to safely disappear once they have fulfilled this role. For orthopedic implants, magnesium is one of the most promising bioresorbable materials. However, due to its highly oxidative nature, it is challenging to process. This hinders its application in additive manufacturing techniques, which would enable personalized implants. In this talk, we will look into the opportunity of using indirect 3D printing via NaCl templates to enable generating personalized, bioresorbable magnesium implants.
Willst du an dieser Veranstaltung teilnehmen?