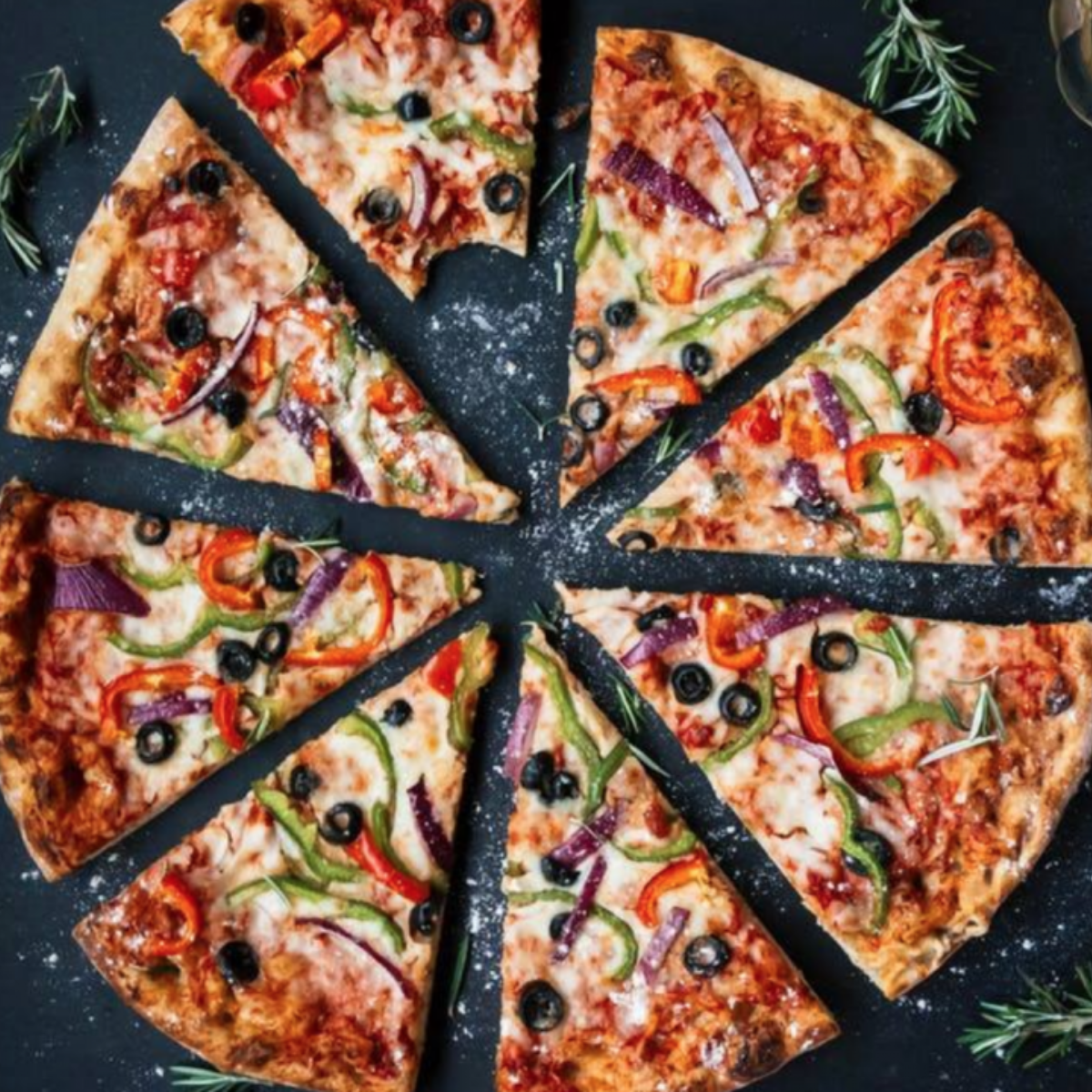 Pizza Philosophy and Science: Vaccination Hesitancy
The World Health Organization listed vaccine hesitancy among the 10 threats to global health in 2019, citing its potential to lower vaccination rates and increase the spread of infectious disease. But what exactly is vaccine hesitancy? And what can we do about it? Join us for a discussion together with Michael Deml from University of Geneva.
23.03.2021
Online (Discord)
Free, max. 35 participants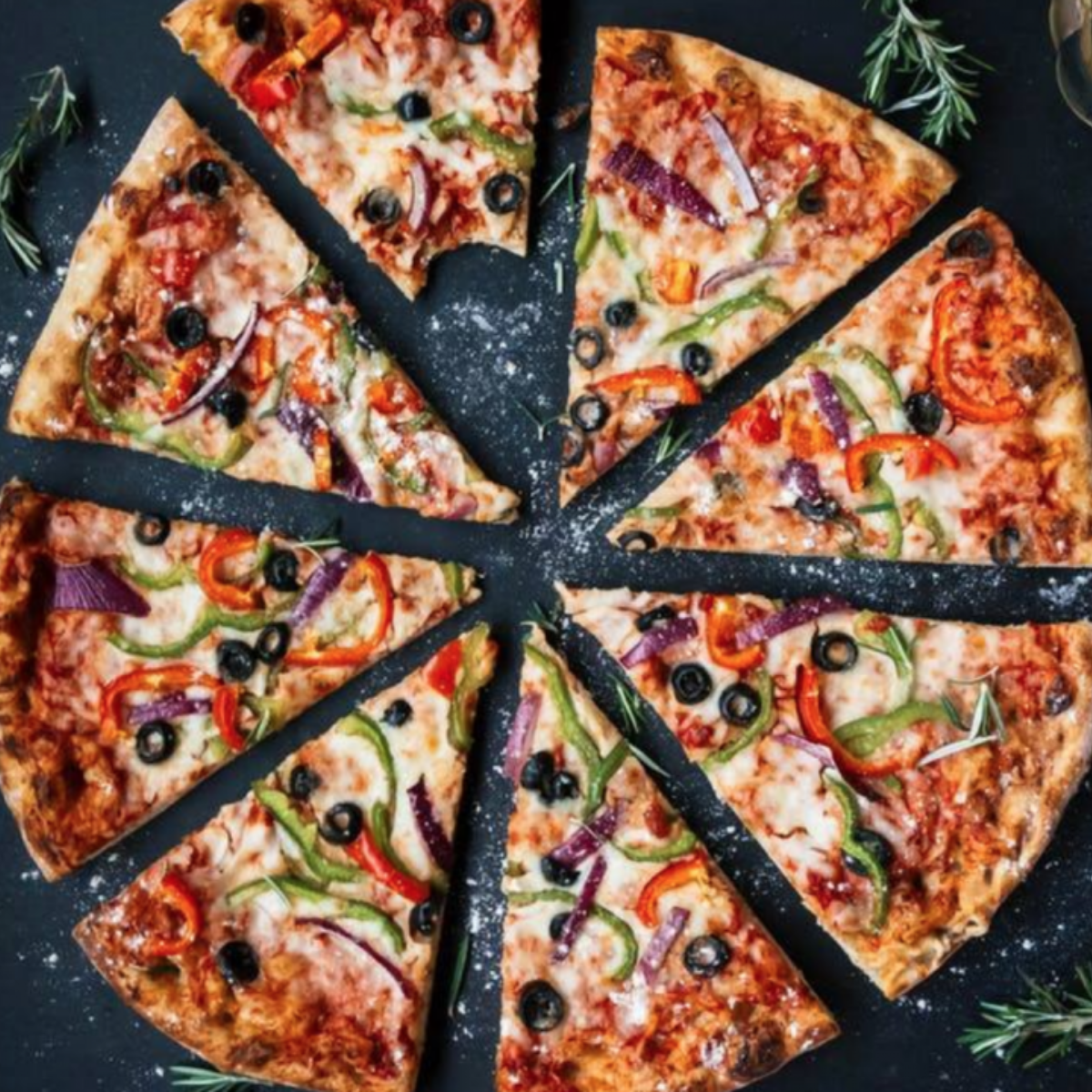 Free, max. 35 participants
On March 23th, together with Michael Deml, PhD in Epidemiology and Public Health, we will discuss various aspects of vaccine hesitancy. The development of new and powerful vaccines allows for an effective restriction of a pandemic. However, this is only the case if a large part of the population gets the vaccine. Having the current pandemic situation in mind, we want to find out what vaccine hesitancy is and how it is related to anti-vaccine sentiment.
Also, we will discuss what we can do about vaccine hesitancy with the arrival of new vaccines against the coronavirus. If people don't want to get vaccinated, why not just make them mandatory? Do we have a moral obligation to get vaccinated? Or is it up to each individual to decide whether or not to get vaccinated?
The evening will be moderated by Patrick Gäumann (with the help of Chantal Adelmann, Carla Kreis and Lena Greil). Patrick, Chantal and Carla are fellows of the Scimpact program.
We will meet in a Discord channel. Details will follow after your registration. Discord only requires a headset for good voice quality and it is browser based. In case of technical problems contact Chantal Adelmann at least 5 days before the event.

Language: English
Date and time: 23 March 2021, 18:30 - 20:30
Costs: The online PPS are free to attend. However, we are happy to accept donations. See donation button below.
Registration: Please register using the form below until March 20th. Participation is limited to 35 people.
Donation for Pizza, Philosophy and Science: Vaccination Hesitancy
Willst du an dieser Veranstaltung teilnehmen?